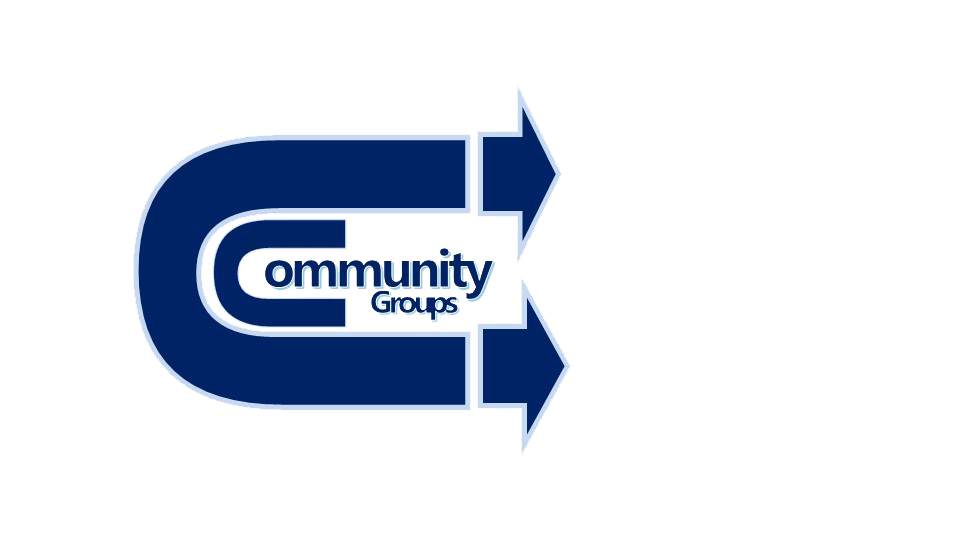 At The Refuge we believe that Jesus Christ has given us the job to make disciples everywhere we go. We believe this task is best fulfilled in the midst of what we call "Community groups." or "C Groups"
​
Community groups are a place where anyone at any stage in their walk with God, can come and find friendship, support, encouragement and challenge, while studying The Word of God and growing in their knowledge and relationship with God.
​
We believe that since every believer is a part of The Body of Christ, every believer has a key role to play in the body life of The Refuge. That's why it matters if you are involved. We need the gifts, talents, abilities and insights that God has given you! So jump in and join us on our journey together, to know Christ and to become more like Him.
​
If you are not currently involved in a community group, please check out our different groups, find one that fits your needs and schedule and jump in. We look forward to seeing you there.
​
God Bless, Pastor Tom and Ann
Community Groups
Times and Location
Due To Covid 19 Considerations we are currently hosting only one Mid-week Bible study Wednesday evenings at 6:00 P.M.
Revelation Rewind
​
Wednesday Evenings
6:00 P.M. @ The Refuge
​
Pastor Tom leads this verse by verse study through scripture. Currently we are studying through the Book of Revelation.